Armagh girls's weight reduction historical past is a testomony to 30 years of Curves gyms – Armagh I
Natacha Garvey was a "different woman" after the support of Curves gym in Armagh helped change her life for the better, making her "fitter, happier and healthier".
This September marks the 30th anniversary of the opening of the first Curves – founded with the aim of empowering women and providing a safe workout space.
Natacha joined Curves after losing ten pounds due to a change in her eating habits. She wanted to continue the good work by getting fit. The hardest part for Natacha was completing daily chores. Walking took her breath away and she was constantly exhausted.
Natacha's two little girls were the motivation as she wanted to take her kids to the park and play with them and have fun without having to sit down to catch her breath. She decided it was time for her to take back control of her life and get in shape.
As a busy mom who worked full-time and sang in the band Broken Strings on the weekends, it was always difficult to find the time to work out, but the short 30-minute sessions of strength and cardio three times a week made sure that Curves could easily fit into her busy schedule.
Consistency has played a big part in Natacha's routine and advice and constant coaching from the team at the club has led to her excellent results – a loss of nine stones since the start.
With Curves serving women across the country for more than 30 years, the Curves Club in Armagh strives to highlight stories like Natacha's and raise awareness of local women of the support they can provide.
Commenting on Curves' 30th birthday, Lisa McCooey of Curves Armagh said: "Ladies and gentlemen, the support is there, we are here to motivate you to achieve your goal. Book a free consultation and see for yourself.
"Curves provide a safe, supportive and motivating training environment for women of all ages, shapes and sizes."
To book a free consultation and take advantage of a special 30th anniversary offer call Curves Armagh on 02837524711 or Newry on 02830262829.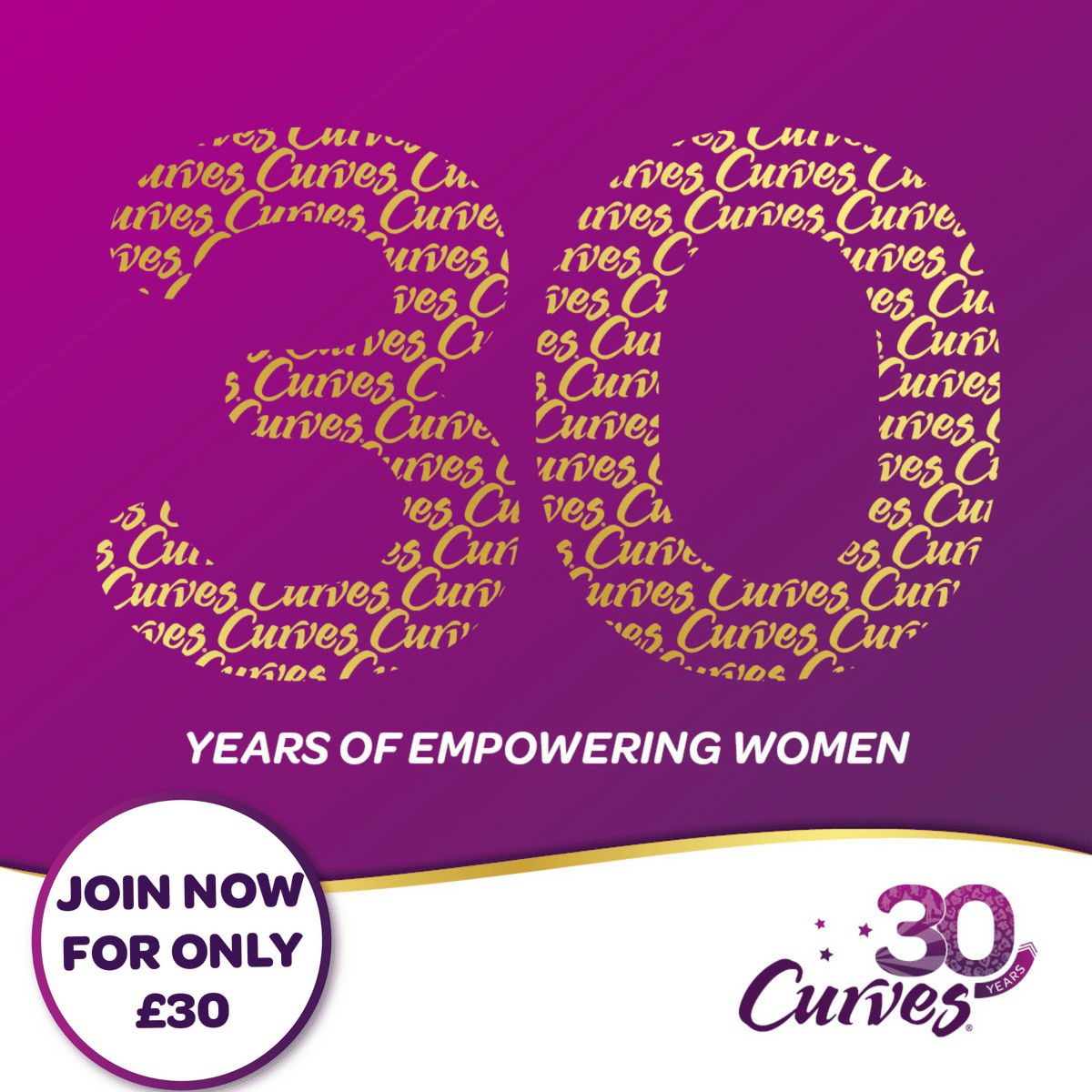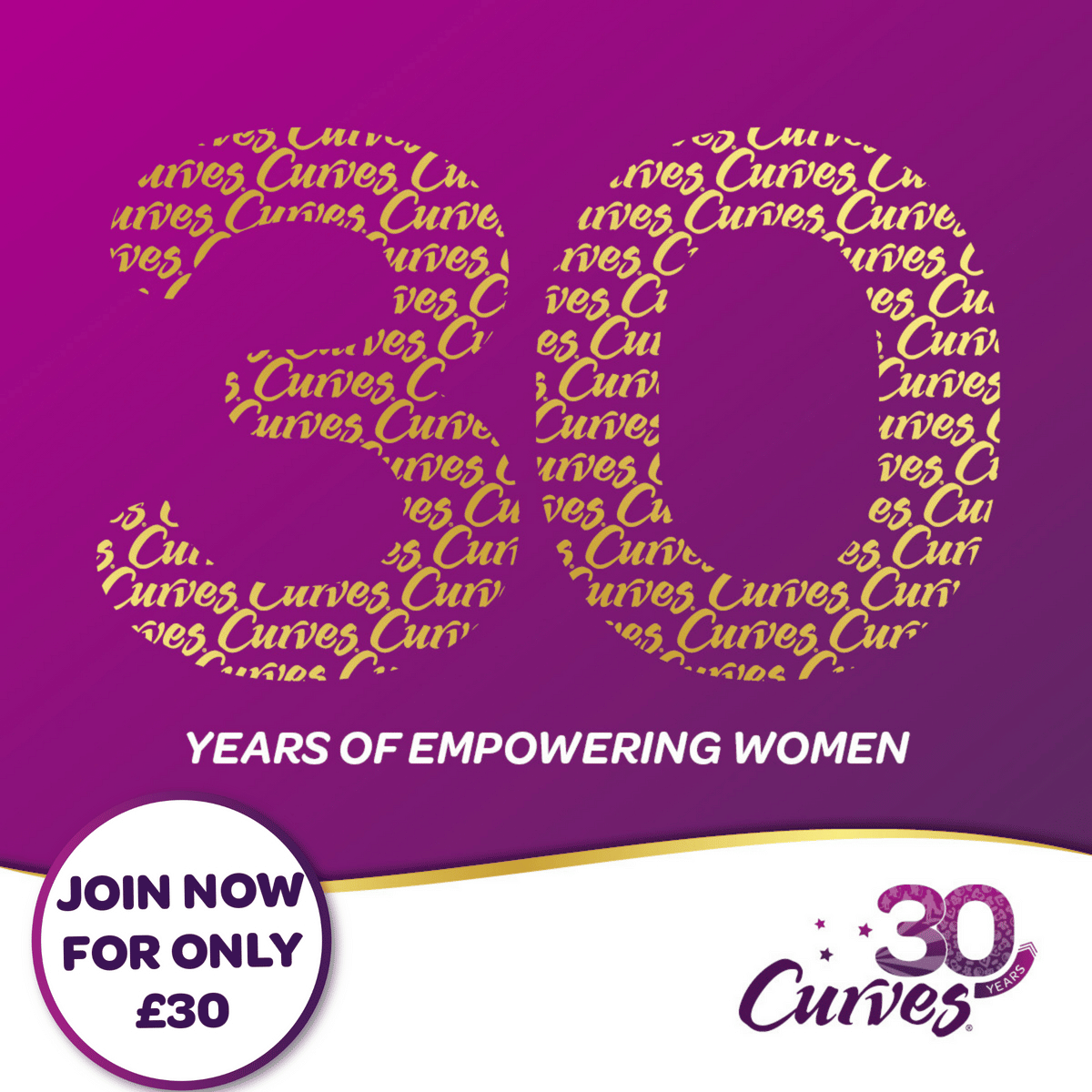 Most read today
Subscribe to the newsletter